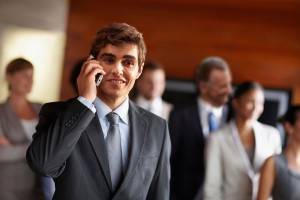 With a universe of 14+ million businesses and 22+ million executives, Hugo Dunhill's accurate, multi-sourced business database gives you access to the most comprehensive business lists information available. With our state-of-the art technology, we have the ability to merge various business databases to give you customized, highly targeted business information you simply can't get anywhere else in the mailing list industry!
Hugo Dunhill's Business E-mail Advantage gives you access to millions of permission based e-mail addresses for your targeted e-mail promotions.
Benefits of E-mail Promotions
Extend the reach and frequency of advertising and promotional messages
Drive sales traffic to offline channel partners or websites
Execute cost-effective customer acquisition and retention programs
Increase customer lifetime value
Selections

Over 200 job titles
SIC Code
Employee Size
Sales Volume
Telephone Number
Fax Number
Presence of URL
And More!!

Accuracy & Coverage

Our database is multi-sourced using yellow pages and business white pages, along with annual reports, government data, business directories, corporate and executive registers and public records. To ensure accuracy, the file is then put through a telephone verification process to update and obtain additional information such as employee size, key contact name and primary SIC code. Our business database is CASS (Coding Accuracy Support System) Certified and Delivery Point Validation (DPV) confirmed and backed by a 95% deliverability guarantee.