Count: 4,050,342 | List: 4080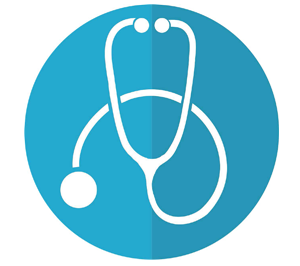 Hugo Dunhill's Allied Healthcare Professionals database includes Nurse Practitioners, Physician and Nurse Assistants, Therapists, Chiropractors, Psychologists, Optometrists, Radiological Technologists, Nutritionists/Dietitians in addition to other allied healthcare professionals. These professionals perform a number of roles maintain the healthcare system and must meet national certification and continuing education requirements. The Allied Healthcare Professionals database reaches professionals at a residential address, where correspondence can be received in confidence.
These in-demand professionals are excellent prospects for the following offers: certification and training, seminars, continuing education, recruitment, trade shows, work related literature, publications, associations, uniforms, work supplies, insurance, vacations, credit card, food and wine offers.
Postal, Telemarketing, Email and Fax data available!
We can find any list you need!
Over 250 Hard-to-Find Licensed Professionals Lists
Medical & Healthcare Mailing Lists
Business & Consumer Mailing Lists
Over 100,000 Satisfied Customers
Over 70 Years in Business
For More Information on the Allied Healthcare Professionals List: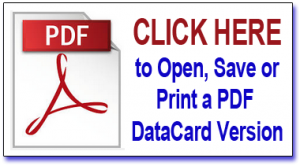 Or call 800.223.6454 to speak to a specialist today
Selections by Profession
| | |
| --- | --- |
| Acupuncturists | 13,786 |
| Certified Nurse Assistants | 1,530,612 |
| Chiropractors | 55,244 |
| Clinical Lab Scientists & Professionals | 25,945 |
| Dietitians/Nutritionists | 56,028 |
| Dental Hygienists & Dental Assistants | 233,481 |
| Emergency Medical Technicians (EMT's) | 11,031 |
| Experimental Biologists | 28,278 |
| Massage Therapists | 82,476 |
| Medical Office Managers | 174,366 |
| Microbiologists | 28,465 |
| Nurse Practitioners by Specialty | 111,211 |
| Occupational Therapists | 95,765 |
| Occupational Therapy Assistants | 27,492 |
| Ophthalmologists | 22,063 |
| Optometrists | 35,523 |
| Pharmacists | 247,196 |
| Pharmaceutical Technicians | 85,164 |
| Physician Assistants | 18,864 |
| Physician Assistants by Specialty | 40,599 |
| Physical Therapists | 225,707 |
| Physical Therapy Assistants | 68,588 |
| Podiatrists | 18,593 |
| Psychologists | 78,523 |
| Radiological Technologists | 213,019 |
| Respiratory Therapists | 123,772 |
| Respiratory Therapy Assistants | 29,925 |
| Social Workers | 214,472 |
| Speech & Hearing Therapists | 83,297 |
| Speech & Hearing Therapy Assistants | 1,667 |
| Veterinarians | 69,190 |