Count: 472,286 | List: 1835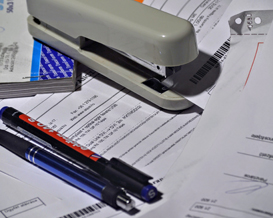 Accountants and CPA professionals apply financial principles to analyze financial data and prepare corresponding reports. They document business transactions, prepare balance sheets/profit and loss statements and coordinate/implement financial control procedures. Accountants & CPA's also implement general accounting systems and direct others in the performance of accounting and bookkeeping tasks. Reach these Accountants & CPA's for offers on Seminars, Subscriptions, Books, Recruitment and any other accounting related offer. The Accountants & CPA list is NCOA'd quarterly.
We can find any list you need!
Over 250 Hard-to-Find Licensed Professionals Lists
Medical & Healthcare Mailing Lists
Business & Consumer Mailing Lists
Over 100,000 Satisfied Customers
Over 70 Years in Business
For More Information on the Accountants and CPA Mailing List: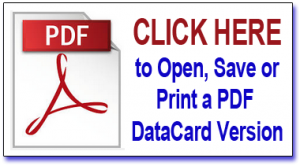 Or call 800.223.6454 to speak to a specialist today
Accountant and CPA Selections by Job Function
| | |
| --- | --- |
| CPA – Certified Public Accountant | 252,421 |
| Public Accountants | 1,282 |
Selections by Affiliation
| | |
| --- | --- |
| Arthur Anderson & Co | 251 |
| Ernst & Young | 1,512 |
| Deloitte & Touche | 1,342 |
| KPMG Peat Marwick | 1,085 |
| Price Waterhouse | 1,477 |
| Grant Thornton | 206 |
| McGladrey & Pullen | 588 |
| BDO Seidman | 120 |
Selections by Type of Address
| | |
| --- | --- |
| Business Address | 71,156 |
| 3-Line Address | 398,352 |