Count: 328,679 | List: 4903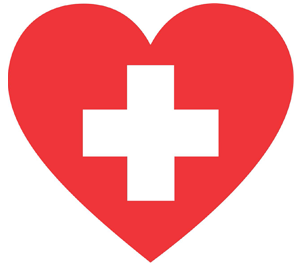 This file features 328,679 Certified Nurse Assistants/Aides.
Certified Nurses, Assistants & Aides carry out the routine work in the general care of patients. They work under the direction of nursing and medical staff. Their duties depend on training, experience and type of health care facility. They may be known by titles such as nurse aide, nursing assistant, geriatric aide, hospital attendant or patient care technician.
Reach these Certified Nurses, Assistants & Aides for offers on Seminars, Subscriptions, Books, Recruitment and any other Nursing Assistant offer.
The Certified Nurse Assistants/Aides for list is NCOA'd Quarterly.
State counts available upon request.
We can find any list you need!
Over 250 Hard-to-Find Licensed Professionals Lists
Medical & Healthcare Mailing Lists
Business & Consumer Mailing Lists
Over 100,000 Satisfied Customers
Over 70 Years in Business
For More Information on the Certified Nurse Assistants/Aides List: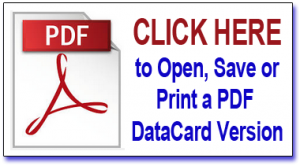 Or call 800.223.6454 to speak to a specialist today