Count: 41,422,975 | List: 6120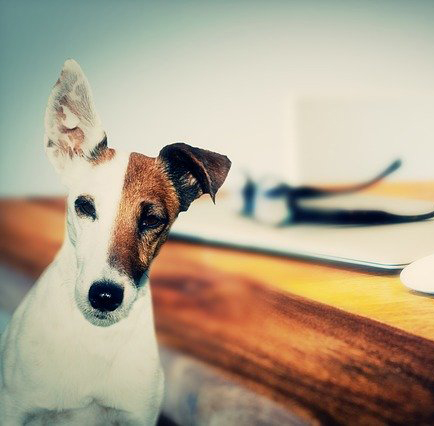 This file features Pet Owners. These DC Source -Pet Owners raise all types of Pets consisting of Cats, Dogs and other types of Pets.
Reach DC Source – Pet Owner for offers on Seminars, Subscriptions, Books, Recruitment and any other Pet related offer.
The DC Source – Pet Owners list is NCOA'd Quarterly.
We can find any list you need!
Over 250 Hard-to-Find Licensed Professionals Lists
Medical & Healthcare Mailing Lists
Business & Consumer Mailing Lists
Over 100,000 Satisfied Customers
Over 70 Years in Business
For More Information on the DC Source – Pet Owners List: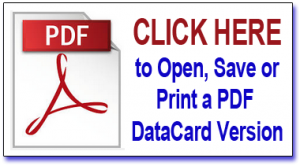 Or call 800.223.6454 to speak to a specialist today
Selections by Type of Pet
| | |
| --- | --- |
| Cat Owners | 18,030,319 |
| Dog Owners | 13,161,875 |
| Other Pet Owners | 10,230,781 |