Count: 175,929 | List: 1608
This brand new file features 175,929 Social Workers. These highly skilled professionals are often the last hope of desperate people. They rescue the lost and support the rehabilitated.
They are ideal prospects for social work seminars as well as contact and case management software.
There are 145,890 records available with license number!
We can find any list you need!
Over 250 Hard-to-Find Licensed Professionals Lists
Medical & Healthcare Mailing Lists
Business & Consumer Mailing Lists
Over 100,000 Satisfied Customers
Over 70 Years in Business
For More Information on the Social Workers Medical & Clinical List: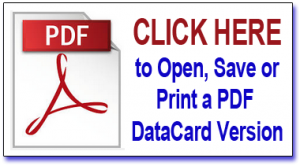 Or call 800.223.6454 to speak to a specialist today