Count: 14,563 | List: 4045
Nephrologists are Internal Medicine Physicians who specialize in treating kidney diseases. These specialists provide expert care for people with kidney failure, also called end stage renal disease. These Physicians also treat other less common kidney disorders as well as disorders of the blood chemistry and chronic, sever high blood pressure. Reach your target market with Hugo Dunhill Nephrologists Mailing Lists Today.
Reach Nephrologists for offers on Seminars, Subscriptions, Books, Recruitment and any other heath & medical related offer.
Nephrologist Mailing Lists are NCOA'd Quarterly.
State counts available upon request.
We can find any list you need!
Over 250 Hard-to-Find Licensed Professionals Lists
Medical & Healthcare Mailing Lists
Business & Consumer Mailing Lists
Over 100,000 Satisfied Customers
Over 70 Years in Business
For More Information on Hugo Dunhill Nephrology Mailing Lists: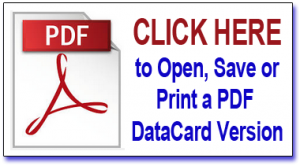 Or call 800.223.6454 to speak to a specialist today
Selections
| | |
| --- | --- |
| Nephrology Medical Office Managers | 91 |
| Nephrology Nurses | 55 |
| Nephrology Offices | 1,970 |
| Pediatric Nephrology | 181 |