Count: 15,630 | List: 4032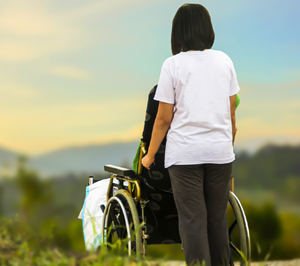 Hospice Professionals and Hospice Care Executives are leaders and decision makers for programs and facilities offering compassionate end-of-life care. The highly skilled Hospice Care Executives oversee care 24/7 for individuals with terminal illness and their families. Most hospice care is provide in-home but may be administered in hospitals, nursing homes, or private facilities.
Hospice care is distinguished from other health care because of the comprehensive team of doctors, nurses, social workers, counselors, home health aides, clergy, therapists and trained volunteers who collaborate on hospice patient care.
The goal of hospice is to enable patients to be comfortable and free of pain, so that they live each day as fully as possible. The philosophy of hospice is to provide support for the patient's emotional, social, and spiritual needs as well as medical symptoms as part of treating the whole person.
We can find any list you need!
Over 250 Hard-to-Find Licensed Professionals Lists
Medical & Healthcare Mailing Lists
Business & Consumer Mailing Lists
Over 100,000 Satisfied Customers
Over 70 Years in Business
For More Information on the Hospice Professionals List: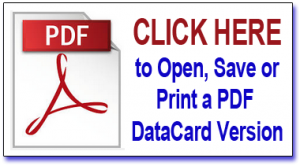 Or call 800.223.6454 to speak to a specialist today